Good Saturday Morning Everyone!!!! I'm up and at 'em early doing some blog research. In the meantime take the following quiz to be sure you are getting the most for your money:
Paying too much? These beauty bargains will get you more for less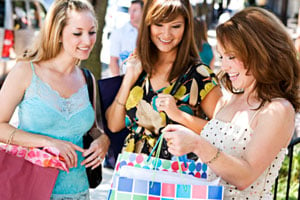 Everyone loves a good bargain, but sometimes -- thanks to sleek packaging or fancy-sounding ingredients -- it's not so easy to spot. Think you're an expert? Test your ability to spot a good deal with our quiz.